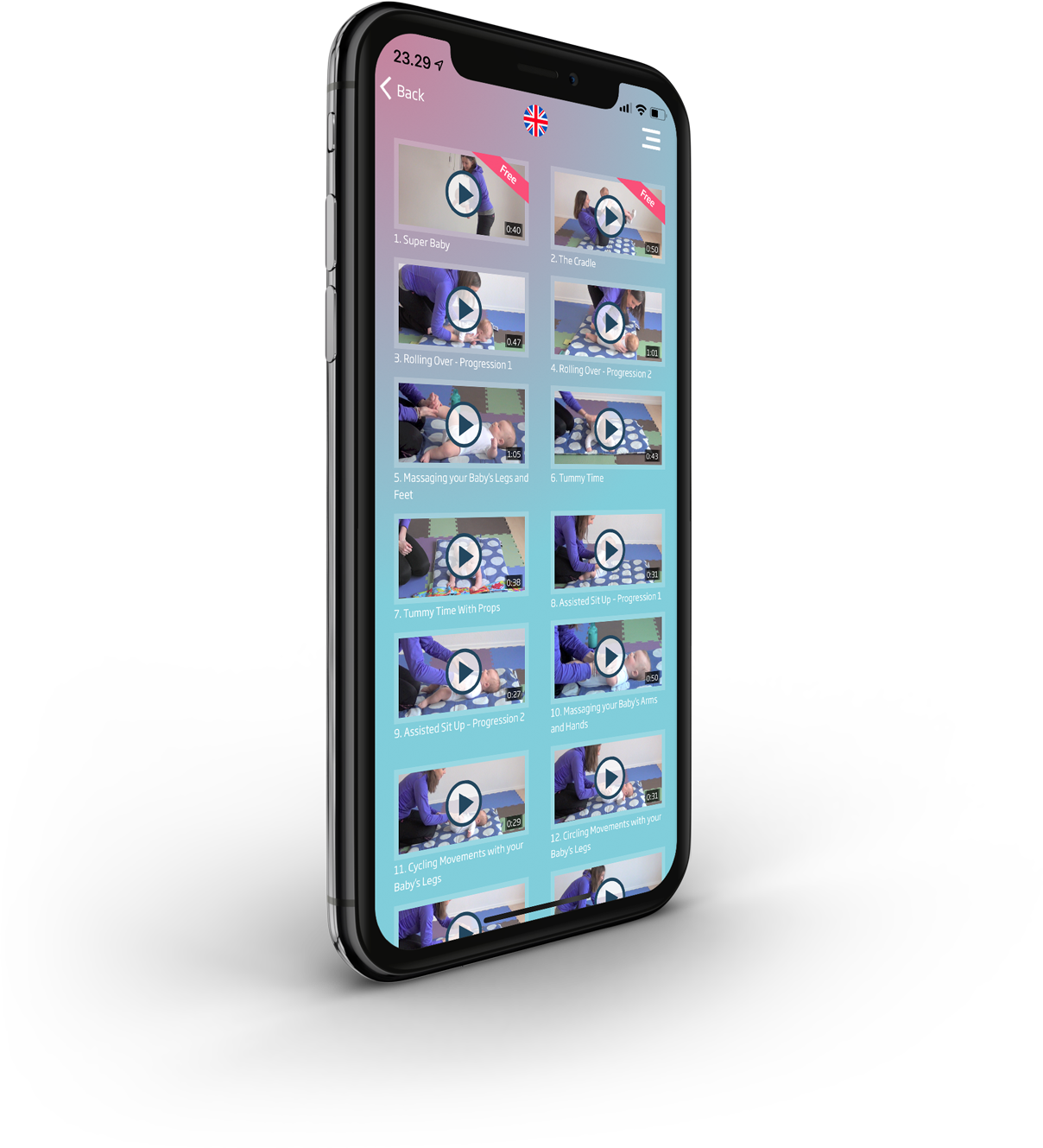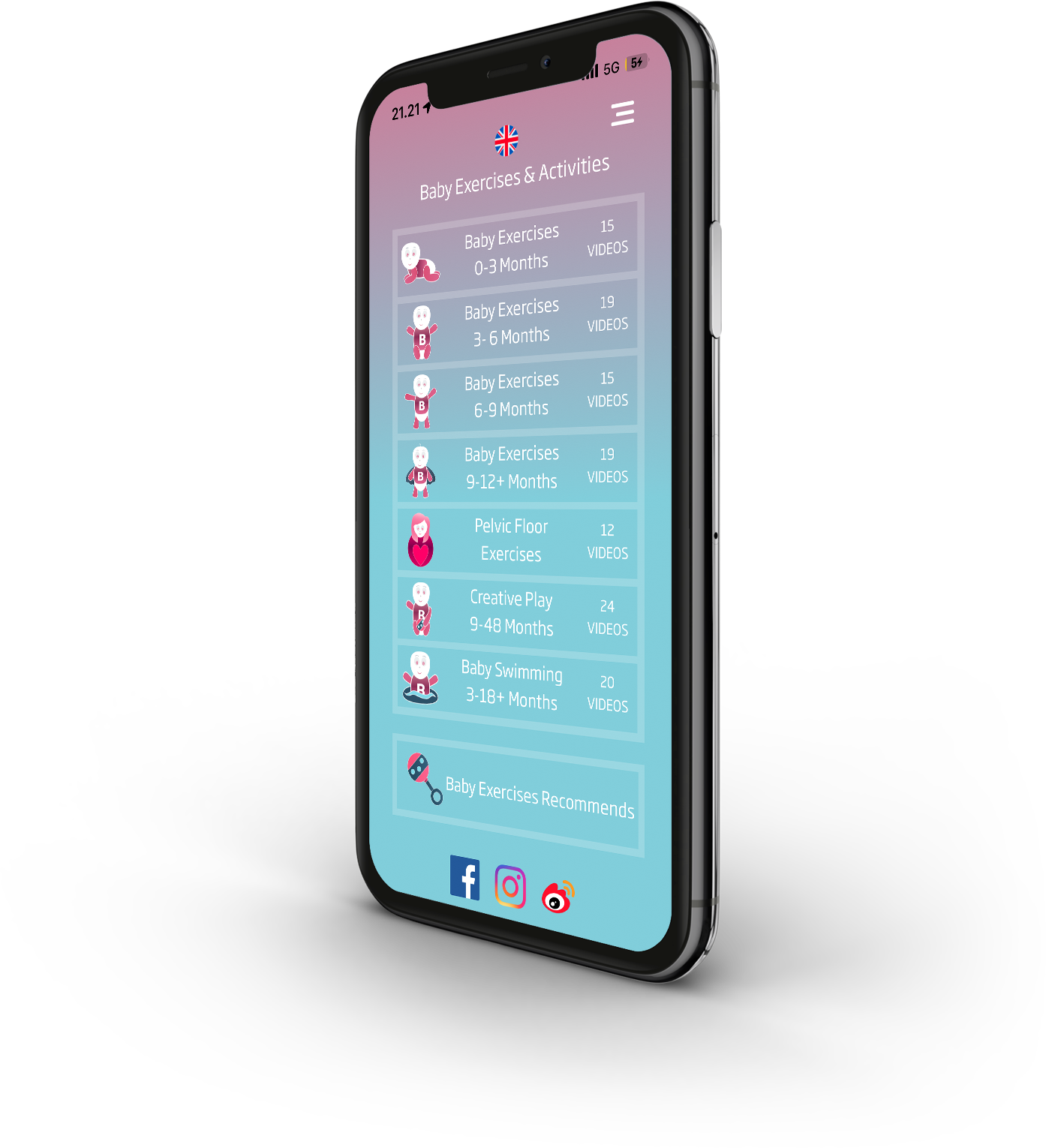 Baby Exercises & Activities App
The Baby Exercises app provides parents with inspirational video exercises that stimulate and support the development of their baby's sensory and motor skills. Time with your baby should be enjoyed; with this in mind the exercises and activities also have a strong element of fun, allowing for positive experiences for both parent and baby. The exercises and activities are divided into four sections: 0-3 Months, 3-6 Months, 6-9 Months, 9-12 Months.
More than 90 videos
with great exercises!
Your baby's physical development is very interesting to follow and a source of pride. From rolling to sitting, crawling and walking.
All the fun activities and exercises in the app are handpicked by professionals to help strengthen your baby's sensory and motor skills, co-ordination, development and working muscles around your baby's back, shoulder and neck.
301760
App downloads
App Store & Google Play
4509380
Youtube views
Popular free content
32
Articles
In multiple language

Great for new borns and new parents!
Google Play – United States

Videos are super creative and I would never have thought of these exercises for my little one. 😊👍🏻
App Store – United States

Brilliant app for activating toddlers,
had loads of fun with it.
Google Play – United States
You do not need to invest in a lot of different shoes

While no test is 100 percent accurate, once your child is 2

Here's how to know if your baby is overtired and how to